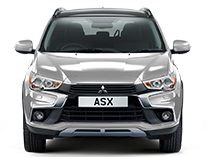 ASX
£15,999 - £28,349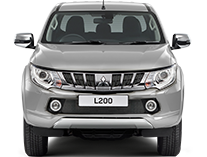 L200
£17,999 - £25,699
MITSUBISHI
AT KENNEDY BROTHERS
Working with our associates at our local Mitsubishi Main Dealer, it is now possible to arrange a viewing, road test or even arrange purchase of a Mitsubishi with us at Kennedy Brothers. With the full Mitsubishi range at our disposal we will happily give free advice or talk you through your desired vehicle needs.
Please call Robin on 01892 852286 or Email sales@kennedybros.co.uk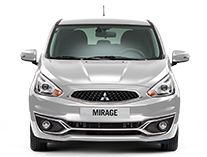 Mirage
£11,499 - £13,499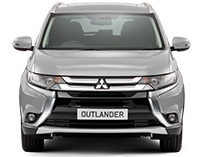 Outlander
£24,999 - £33,499
The Shogun is a full-blooded 4x4 that can be trusted to carry up to seven passengers, tow a heavy load and transport you through the most difficult conditions. The Mirage Juro has incredible fuel economy and higher specification than ever. The award-winning L200 pick-up is another rugged mover and a vital tool for many businesses. On the road the Outlander SUV is designed to impress, while the more compact ASX is the versatile option.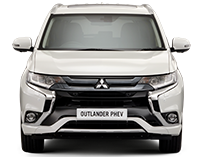 Shogun
£29,634 - £40,299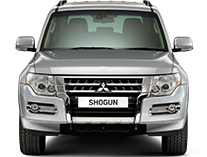 Outlander Phev
£31,749 - £43,499
3 years 0% APR Finance
No Deposit
Across the Range